Economic Development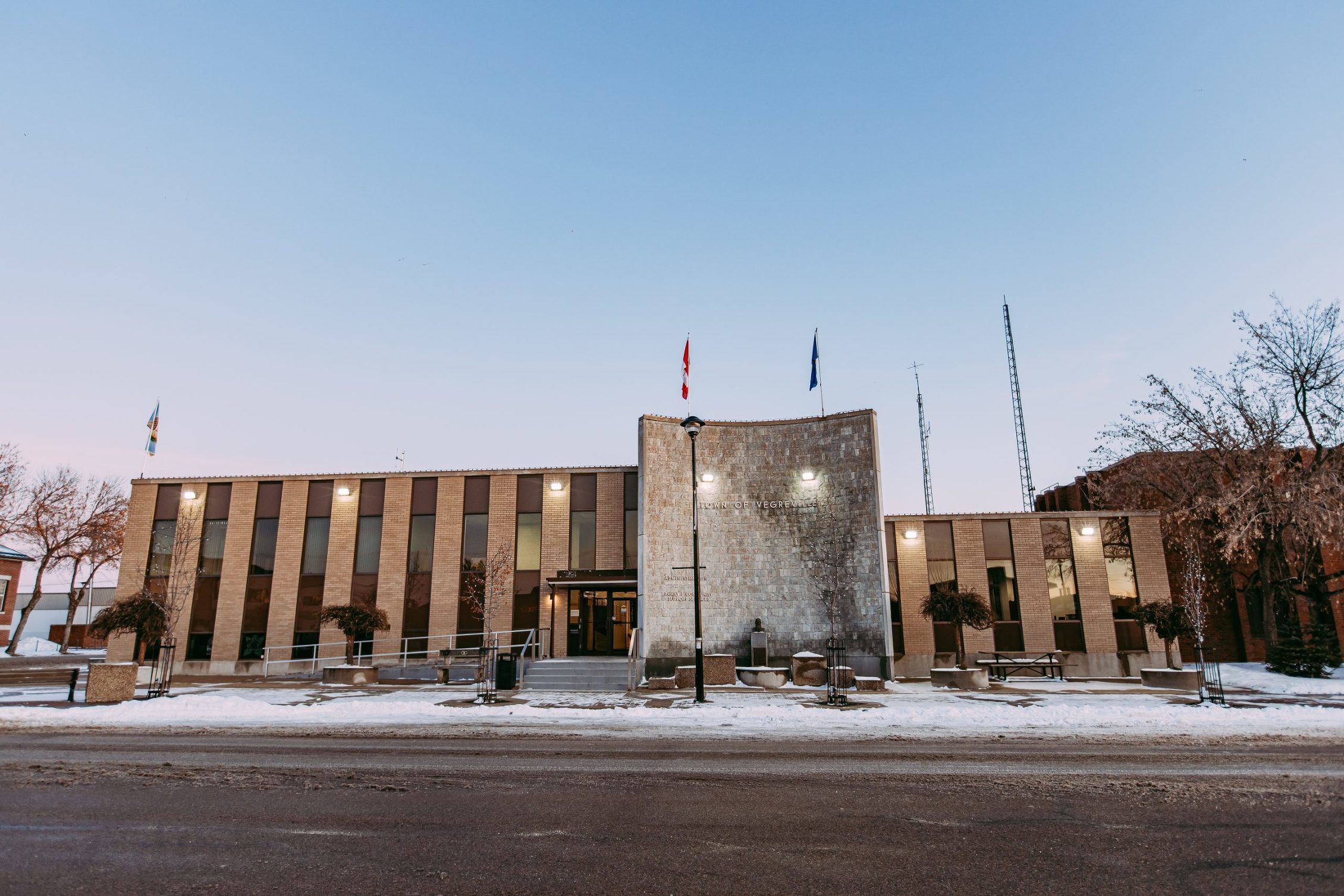 The Vegreville Community Engagement & Economic Development department is a conduit, connector, catalyst, and storyteller for Vegreville and is here to help facilitate all your business needs.
Location assistance – we will assist you in finding a location that best suits your business needs
Information – We strive to provide the value proposition of Vegreville that includes all the information you require to either start or expand your business. This includes traffic counts, demographics (population/education levels household income), regional spending, and employment information.
Connector– we know most of the local businesses and business support services in the area and would be happy to introduce you to them. This could include lending institutions like banks, credit unions, or the Alberta Treasury Branch, possible suppliers or purchasers of your products, or business support agencies like the Vegreville & District Chamber of Commerce or Community Futures.
Permits and Licensing – Our Planning and Development Department, who know that speed and accuracy are essential, can quickly, efficiently, and accurately serve you so that you can get started on your new business as soon as possible.
The Vegreville Economic Development department is here to help – whether you need help finding a location, obtaining advice and financing, introductions to our planning department, or just a friendly person to discuss your investment with confidentially. Please feel free to contact us at any time.
---
Economic Development
Town of Vegreville
4829 – 50 Street/ P.O. Box 640
Vegreville, AB T9C 1R7
(780) 632–2606
Email: ecdev@vegreville.com